Back to school with Ms Lewis' school newspaper
Welcome your students back to school with your own school newspaper, just like Ms Lewis.
School holidays are almost over and, after a great summer, the start of a new school year is just around the corner! How exciting! As a primary school teacher, Ms Lewis has spent the final weeks of August preparing for the first day of school. However, the first week of school isn't always plain sailing: students are usually a little nervous and it takes time to get back to the usual school routine. That's why it's important to create a welcoming environment. And that's exactly what Ms Lewis set out to do with a personalized school newspaper from Happiedays!
A back-to-school newspaper is a fun way to get acquainted with your students
"A couple of weeks before the new academic year was due to start, I received a list of all my students for the upcoming year. I noticed immediately that we had a couple of new students joining us this year. I wanted to make sure that the new students felt welcome in our class."
Get to know the teacher
"I decided to introduce myself to the students with fun photos and a brief description of my hobbies, favorite food, pets, and so on. I also added a brief description of the classroom layout. That way, everyone knows where everything can be found and where everything needs to be put back. This isn't only a useful trick for the newcomers; it's also a great reminder for the other students."
Get acquainted with new students
"A main objective of a back-to-school newspaper is to allow students to get better acquainted. That's why I created an exercise in which the students had to match each other's photos to the correct name. An interactive exercise like this is a fun introduction game to get everyone acquainted."
Establish classroom rules
"It's always important to set forth clear rules and arrangements from the very start. That's why I decided to make a list of all the classroom rules in order to clarify what is and what isn't expected: for example, "I am not allowed to call other students names" or "I have to respect others' personal belongings". A back-to-school newspaper is the perfect place to establish some ground rules and can be done in a fun and creative manner, by the use of pictograms (for example)."
Adopt an interactive approach
"Because interactive learning is so important when it comes to children, I decided to add lots of fun games to our back-to-school newspaper. There are heaps of different games to choose from, but I chose to add crossword puzzles, word searches, worksheets, connect-the-dots and coloring pictures. I used these games both as introduction games (to help get the students better acquainted) and as a creative way to go over classroom rules."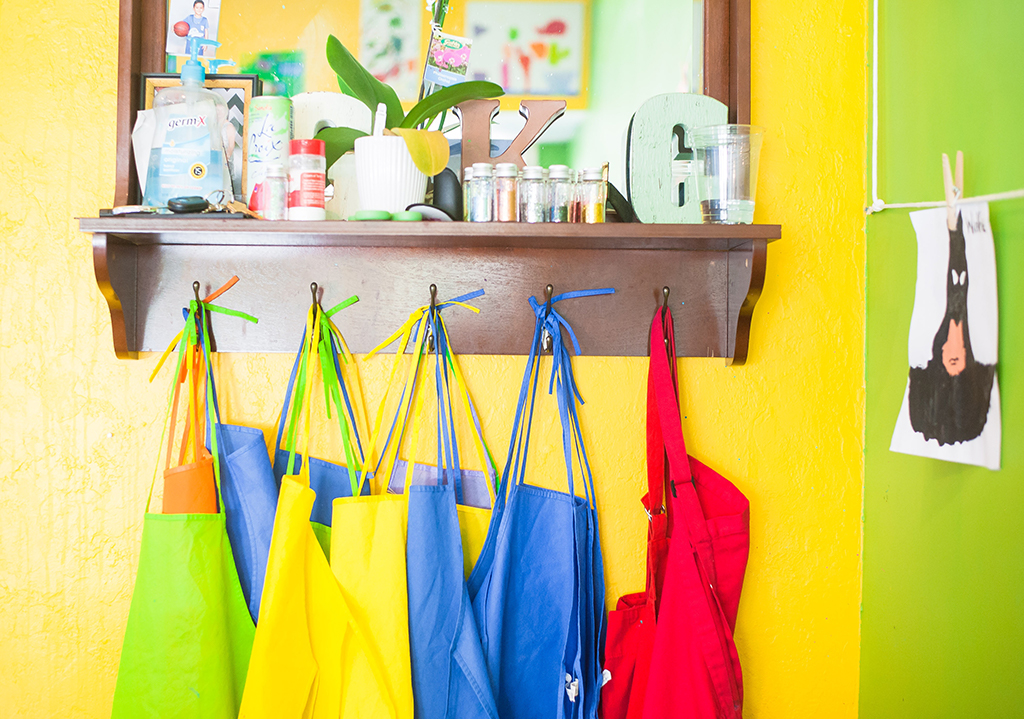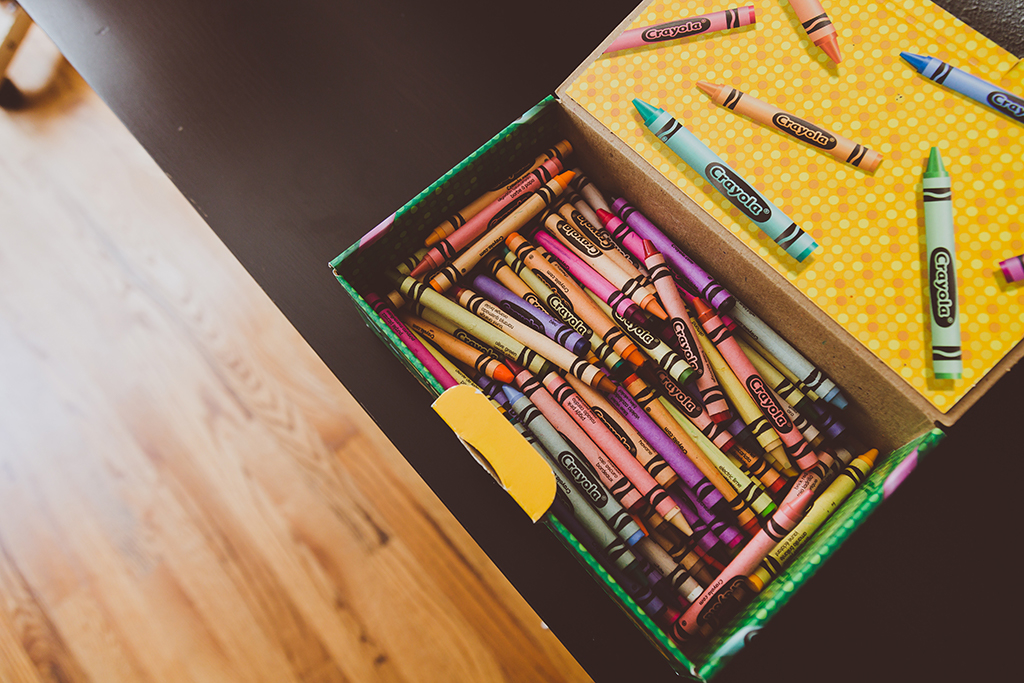 A back-to-school newspaper is a great way to share the necessary practical information with parents
"A back-to-school newspaper is also a fun way to address your students' parents and to provide them with the necessary practical information. That's why I included the school calendar, timetable, school activities, public holidays and school holidays. And because this year, the school is drawing attention to school safety to and from school, I also penned down the most important issues of our school's transport policy (including safe routes to school, important cycling accessories, proper bicycle lighting, and so on)."
"I also decided to add a list of all the back-to-school essentials. Every year, there are always several students who keep forgetting important school supplies at home, and that's precisely why I jot down the essentials at the start of every school year. I've also added a bunch of arts and crafts activities to the calendar this year and, this way, parents are notified in advance of the required materials."
"Besides that, I also think it's very important to encourage open communication with my students' parents. If parents need to reach me urgently, they can always find my personal contact details in the back-to-school newspaper."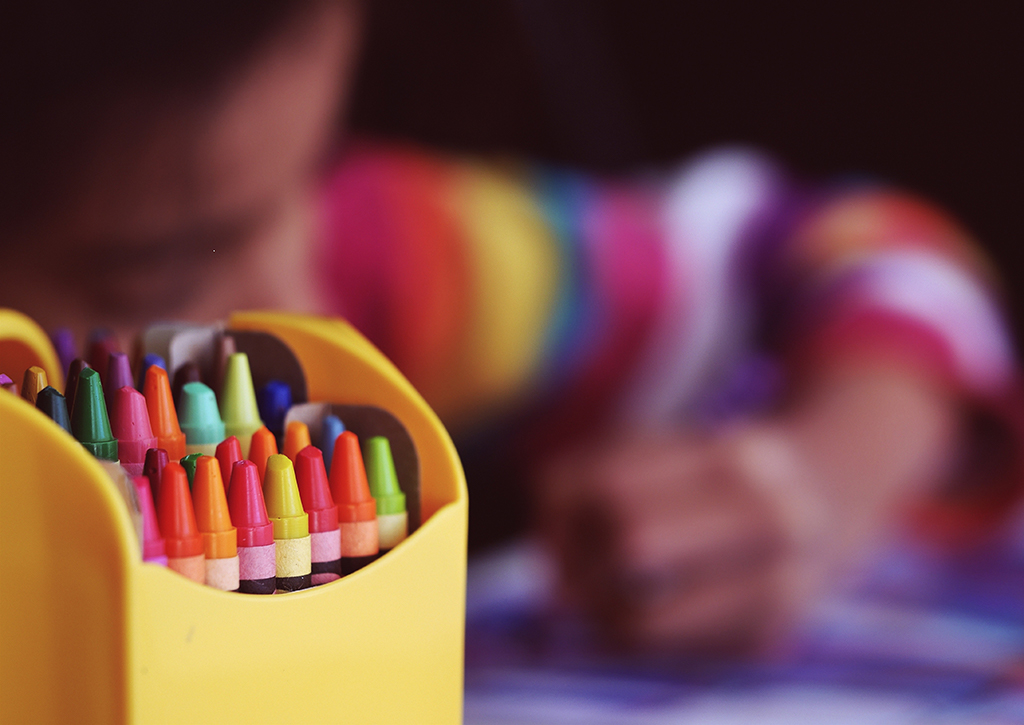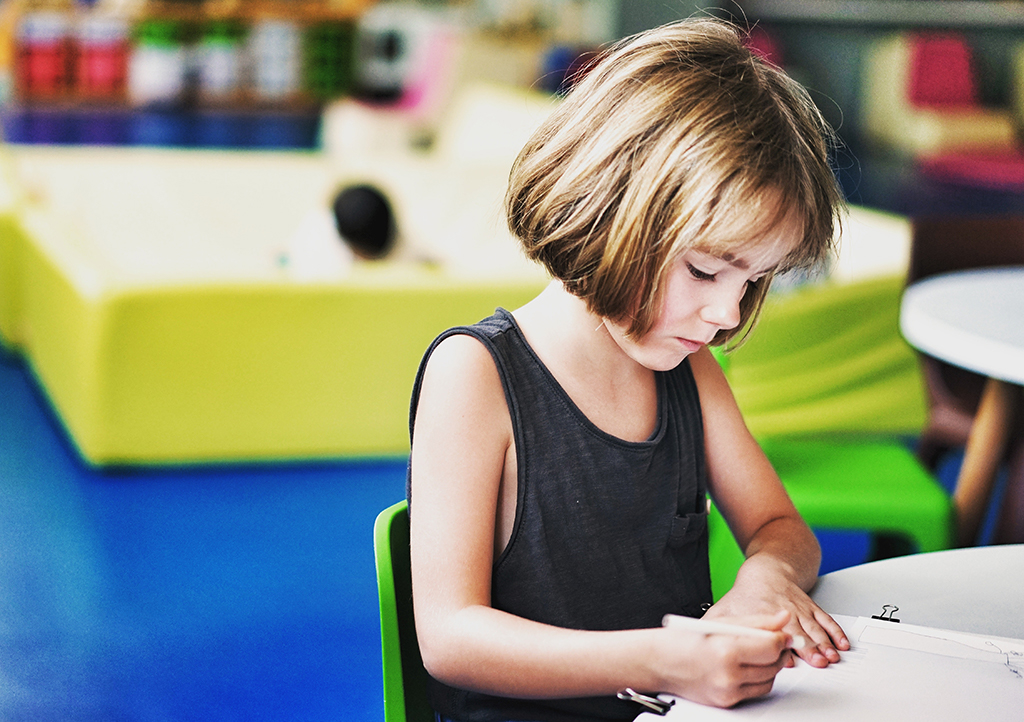 If you're in need of inspiration, head over to our back-to-school theme page where we've got heaps of fun ideas for your personalized newspaper. You can also make your own back-to-school newspaper on the Happiedays website. We've already prepared several fun templates for you to choose from, so that you can get started immediately!