Discover Delphine's best Christmas cookie recipes in her homemade newspaper
Delphine has always had a real love for baking and she loves sharing that passion with friends and family. For Christmas, Delphine wanted to send family and friends something fun, festive and personal. She decided to bundle together her best Christmas recipes in a homemade newspaper from Happiedays.
Delphine's childhood love for baking
Everything Delphine knows about baking, she learned from her grandmother! Delphine's fondest memories with her grandmother were those times they spent together in the kitchen, with flour on their aprons, and cookie dough between their fingers. Since then, Delphine's love for baking has only grown. She loves trying out new recipes and jots the best ones down in her personal recipe book. And for Christmas, Delphine came up with a unique idea to surprise her friends and family.
A homemade newspaper for Christmas
Delphine's love for baking can only be bested by her love for Christmas. And it's during this holiday period that she comes up with the most recipes. To surprise her friends and family, Delphine decided to make her own newspaper for Christmas. Besides sending her best wishes for the festive season, Delphine added several fun Christmas recipes.
From melted-snowman cupcakes to meringue-wreath cookies, and from eggnog cheesecake dip to Christmas tree Rice Krispies treats… Delphine's newspaper featured the most colorful and festive Christmas treats you could think of! Delphine even added a recipe for colorfully frosted cookies which could be numbered with icing to form your own edible advent calendar.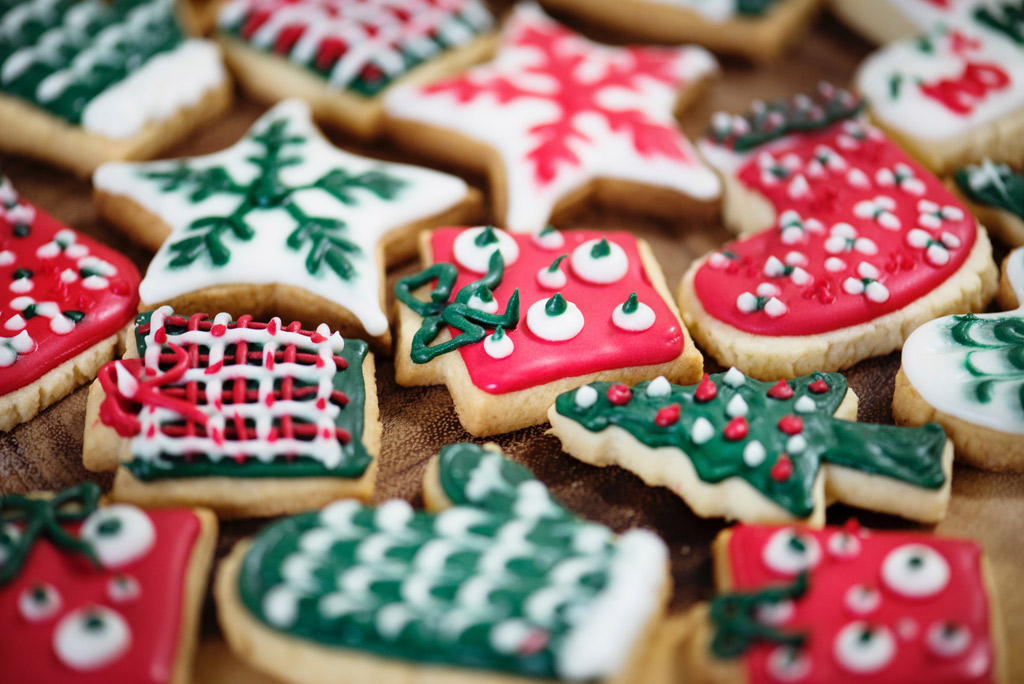 Delphine shared her favorite Christmas recipes in a personalized recipe book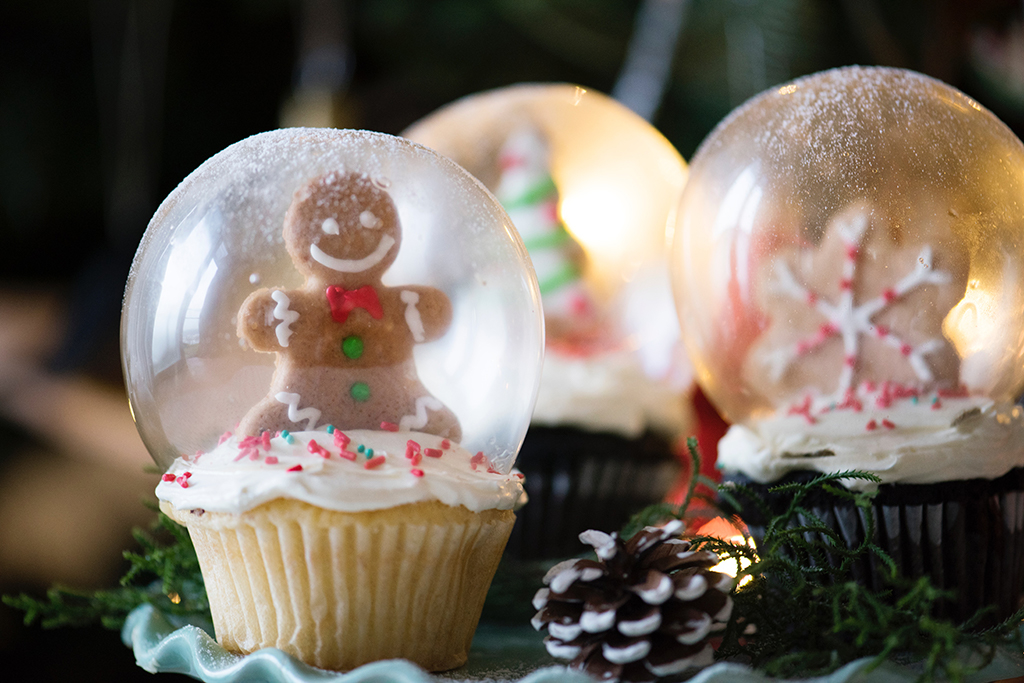 Her newspaper featured the most colorful and festive Christmas treats you could think of!
Spreading the Christmas cheer!
Delphine's Christmas newspaper was a big hit! Her friends and family absolutely loved the idea! In the days that followed, Delphine received many pictures from people who had tried out one of her recipes. And that's all that Delphine could ever ask for! She loved the fact that she had inspired people to get into the kitchen while getting them into the festive mood!
Make your own homemade newspaper at Happiedays
Are you also looking to spread some holiday cheer with a homemade newspaper? They may not be Delphine's recipes, but we've also bundled together some fun Christmas recipe ideas for you to choose from on our Pinterest page. But there's also so much more you can do with your Christmas newspaper. In need of inspiration? We've prepared lots of tips and tricks for you to make your own Christmas newspaper.