Happy campers alert! Why a camp newspaper is the perfect souvenir
Are you attending a sports camp, sailing camp, language camp, art camp or theatre camp this summer? Whether it's singing around the campfire, dancing to your favorite tunes or kayaking on the lake, there's always a ton of fun to be had at camp! But time flies when you're having fun… And no matter how much you've looked forward to it, there's no getting around the fact that summer camp always seems to be over in the blink of an eye.
On the car ride home, you start chewing Mum's ear off about all your great camp stories, but already you're missing all your friends, instructors and the time you spent together. Luckily, your camp instructors have one final surprise for you: only a few weeks later, you open your postbox and find a newspaper filled with happy camp memories, photos and anecdotes. And just like that, you get to relive those happy moments all over again.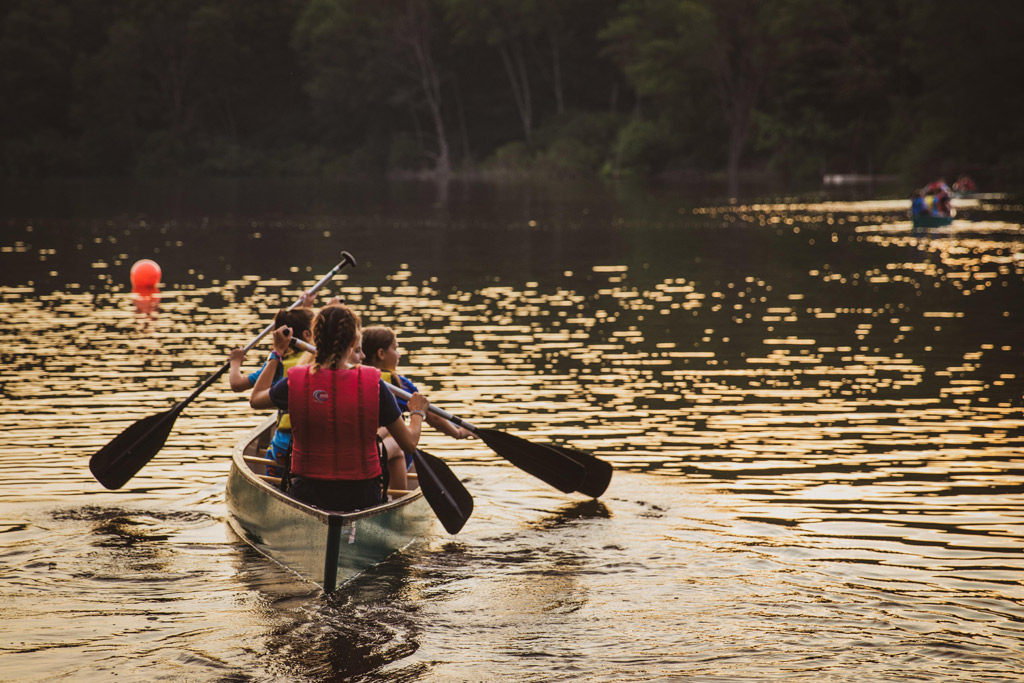 Kayak camp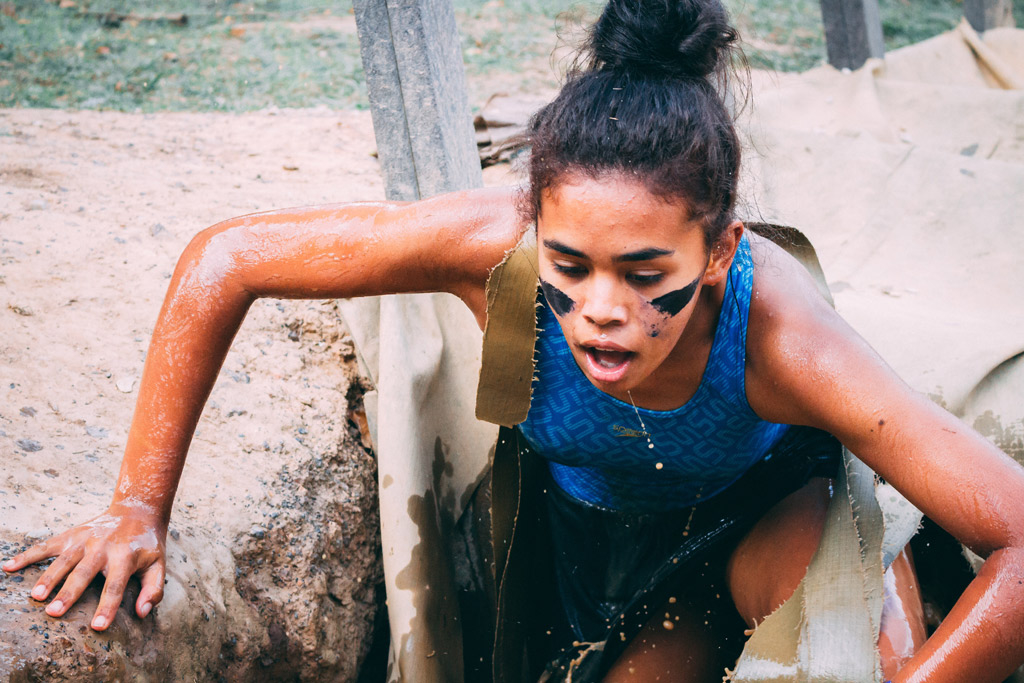 Rock climbing camp
Surprise your happy campers with their own camp newspaper
Are you organising a camp this summer and looking to surprise your campers with their very own camp newspaper? Not really sure how to go about it? Not to worry! From fun visuals to exciting content, we've got several tips and tricks that can help turn your newspaper into a truly unique souvenir. 
Choose a fun theme to brighten up your camp newspaper
Happiedays has several templates and designs from which to choose that will get your camp newspaper off to a flying start. Or give yourself carte blanche by opting for a blank template and designing a newspaper that's completely tailored to your needs.
Before you get started, the first thing you have to do is choose a theme for your newspaper. Reminisce on your amazing camp experience by mirroring the central theme of your newspaper to that of your camp. Are you making a newspaper for a safari camp, for instance? Then present your camp programme in the form of a road map, assign each child a spirit animal and use lots of animal print as motif in your newspaper.
In this simple and creative manner, you can come up with heaps of fun ideas to brighten up your newspaper and give it a unique and playful touch.
Unveil the funniest and craziest camping stories 
Have you chosen a specific theme? Do you have a clear visual of your newspaper? Then you're ready to start creating your camp newspaper. Not sure what to write about? The possibilities are endless! We've summed up a few fun ideas for you below..
Look back on the past days with a unique report on your camp experience. Add a log book or overview of all the fun camping activities, for instance. Whether it was swimming, singing, dancing, sailing, painting… there's no doubt you all had the time of your lives! And it's always a good idea to add any fun photos or anecdotes you can think of; like when Susan tipped her canoe and fell in the water or when Elliot scored a worldie during a football training session. Make your camp newspaper as personal and as fun as you can!
Don't forget to add lots of fun photos to your newspaper. Make an extensive photo-reportage and finish off with a gigantic group photo!
Make a Top 10 list of the best camp songs, chants and war cries. Songs are an essential part of any camp. The louder, the better of course!
Add an overview of all campers to your newspaper. To add an extra touch, you can ask fellow camp instructors, counsellors and staff to write down their favorite camp memory of that person.
And finally, write a report on your camp's closing party. The final evening at camp is always the most fun! Who had the best dance moves? Who was in charge of the decorations? Which song had everyone going crazy on the dancefloor? Look back on this memorable evening with lots of fun photos and anecdotes.
With a personalized camp newspaper filled with fun memories, photos and anecdotes, you can relive those happy moments time and time again.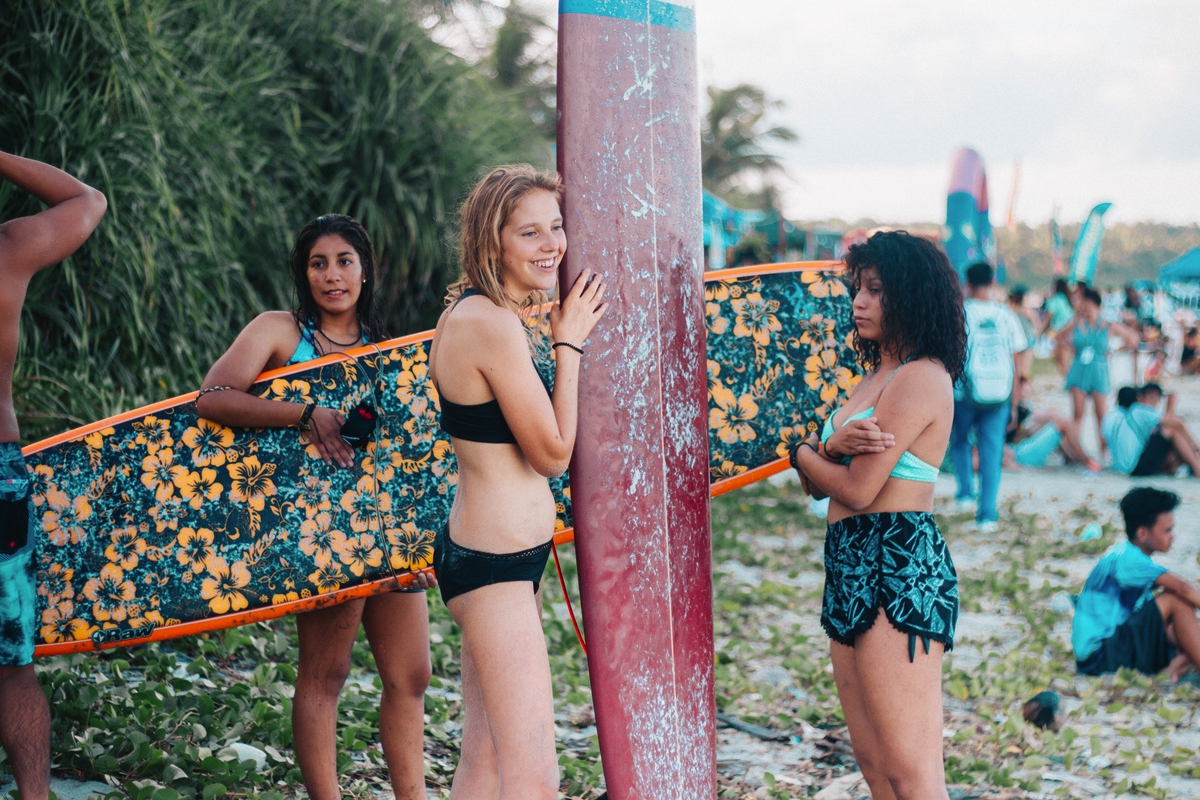 Surf camp
Photography camp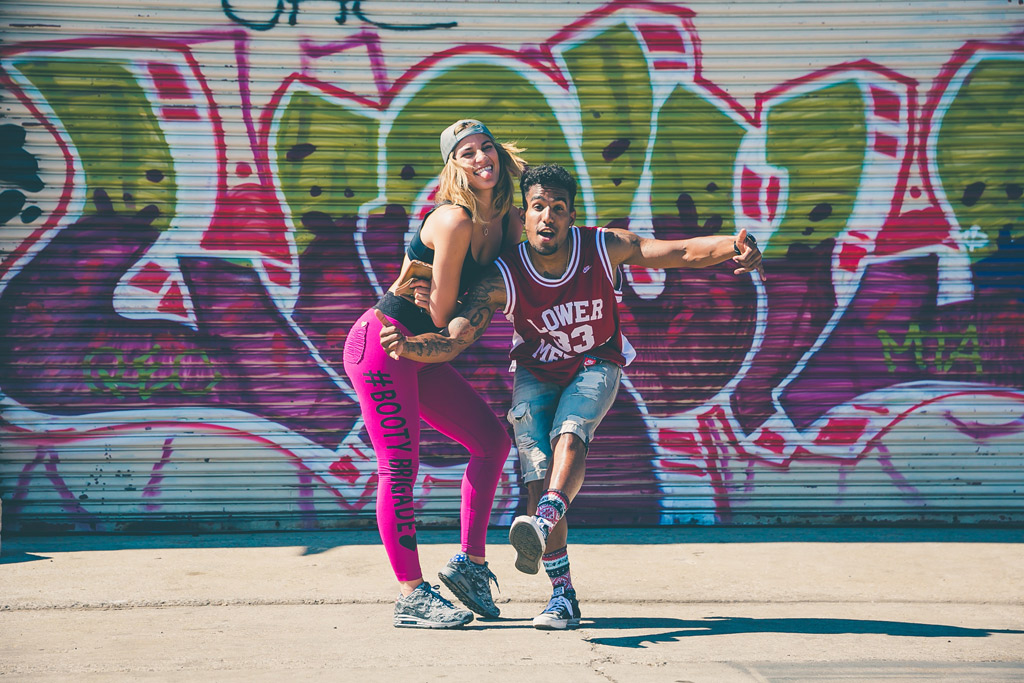 Dance camp
Extra! Personalize your camp newspaper for a truly customised surprise
A camp newspaper is already a super fun idea! But it can get even better! With Happiedays, you can personalize your camp newspaper and send every camper their very own, custom-made newspaper. At no extra costs!
A personalized newspaper is the cherry on top of your camping experience. Dedicate a section of your newspaper entirely to the camper in question. Wat should you include?
Personal highlights
Most endearing character traits
Fun photos
Farewell messages
Adapt each camp newspaper to ensure that everyone receives their own personalized copy. This way, you can turn each one of your newspapers into a unique camp souvenir.
Relive your camping experience with a unique and original camp newspaper. With just a little creativity you can undoubtedly come up with a great end result! Attention all campers: time to let your creativity shine!