Our personalized retirement newspaper for Ivan 
"Our most beloved colleague and friend, Ivan, retired two weeks ago. Ivan would always brighten our day: he was hard working, friendly, always ready to lend a helping hand, and he made sure to treat us all to a homemade goody about once a week or so. We all had a real soft spot for him!
So when we heard Ivan was going to retire we decided we wanted to do something special for him, to thank him for all those great years together. We wanted to give him a unique gift that he could cherish forever. But we didn't want to just buy him something off the shelf: we wanted something more personal, more meaningful. We decided on a personalized retirement newspaper."
Our search for the perfect farewell gift
"I had made a newspaper before, for my children's birthday, and this seemed like the perfect opportunity to do it again for Ivan. After all, making your own farewell gift is always a lot more meaningful. 
The whole team helped out! And we also got some help from Ivan's lovely wife Karen. Together, we looked for all the pictures we could find of Ivan at the work place and we picked out our favourites. 
We then bunched these all together in the Happiedays online editor and brainstormed about what we wanted to write about. Because we wanted to give everyone the chance to say a few words, we decided to each design and fill out our own page to thank Ivan personally."
Handing the farewell gift over to Ivan
"The end result was a lovely memento of the wonderful years we had together with Ivan. The newspaper we ordered ended up being over 16 pages long, and was filled with heartfelt messages, funny anecdotes, and lovable pictures. 
Originally, Happiedays had appealed to us because they allowed for single copy orders - meaning we didn't have to order 50 or so in one go. But in the end, we were so pleased with the final result that we decided to order a few extra copies.
Ivan's reaction was the real gift, though! He was absolutely delighted with the newspaper and completely taken aback. He had never heard or seen anything like it before but loved how original and personal the gift was. 
We still talk about Ivan's gift at work from time to time, and I can only hope that when the day comes that I finally retire, I can also receive my very own personalized newspaper!"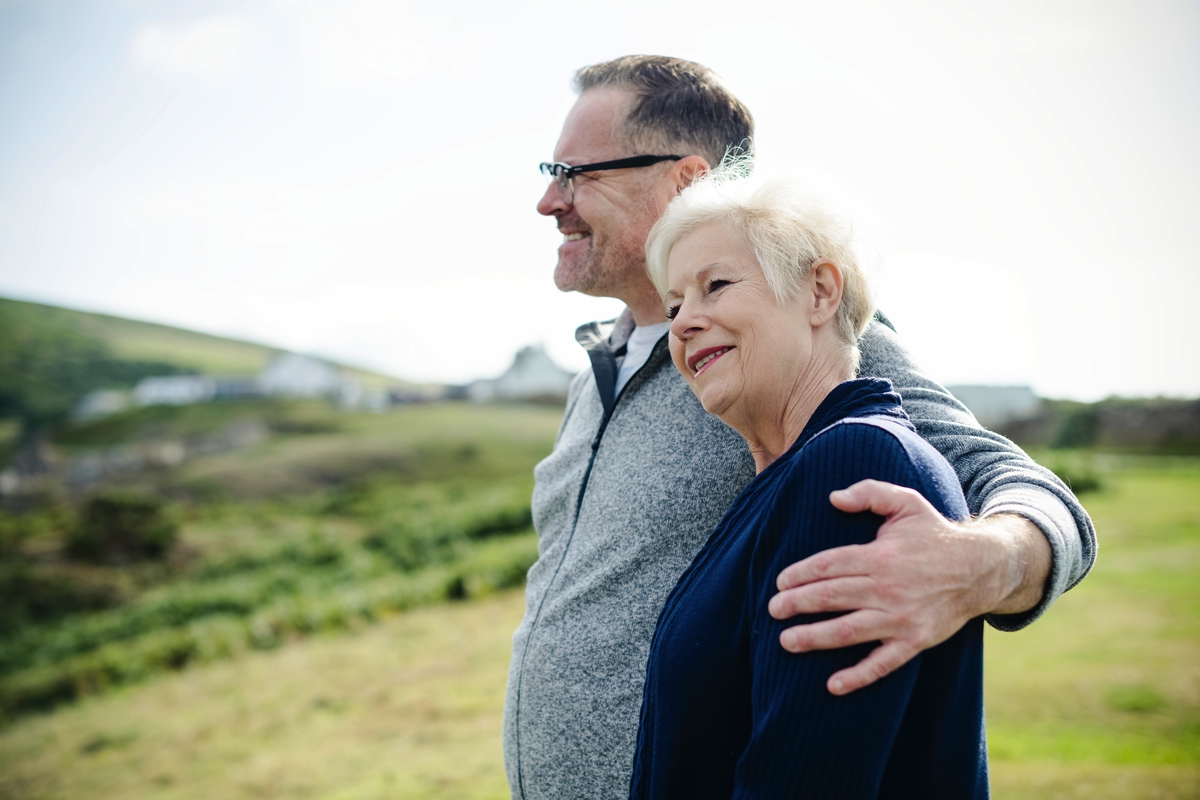 Enjoy your well-deserved retirement days, Ivan!